Parenting
ACE's Parenting classes are grounded in the evidence-based Nurturing Parenting Program. Our goal is to equip participants with the tools to promote their children's physical, social, emotional, and intellectual development and well-being.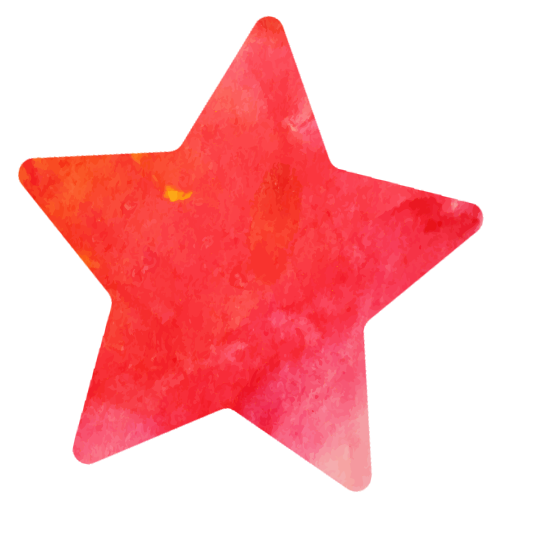 About ACE Parenting
ACE's Parenting program offers low-cost parenting classes to the local community. Our bilingual (English/Spanish) parenting educators are here to assist you in gaining tools and techniques to improve your parenting approach. Our goal is to help families improve their parent-child relationship(s) and to give caregivers the skills they need to nurture their children's development with empathy, reinforcement, and positive discipline.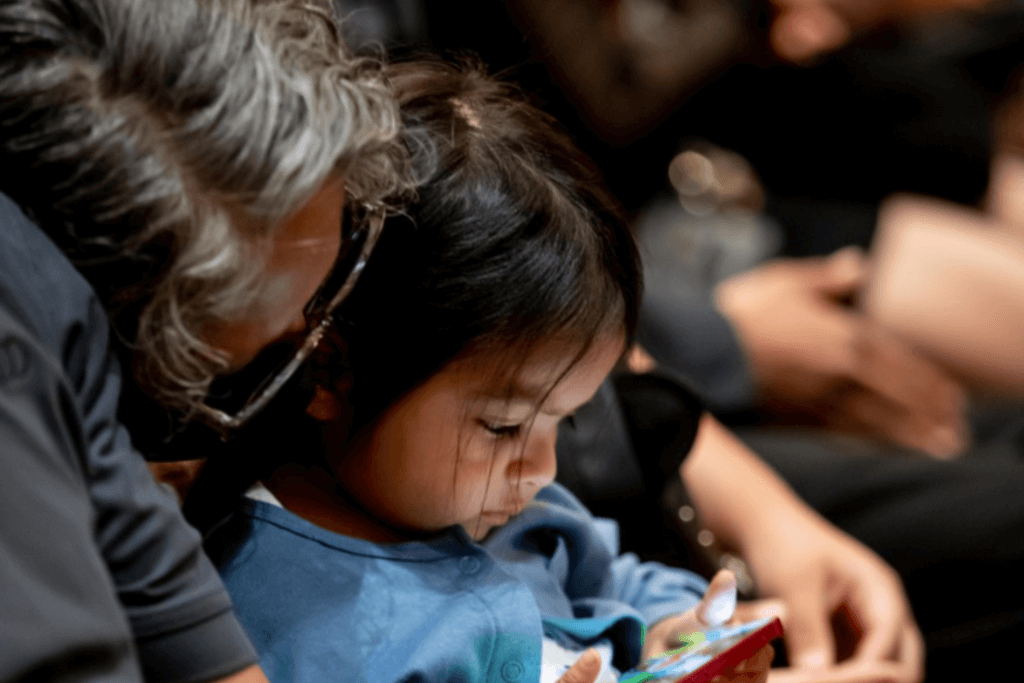 Safe & Strong
Alliance for Community Empowerment's Nurturing Program for Young Parents and Their Families trains parents up to age 35 in the skills to support their children's physical, social, emotional, and intellectual needs.
Ages and Stages of Development
Meeting Our Needs and Our Children's Needs
Improving Children's Self-Worth
Developing Family Morals and Family Rules
Managing Anger, Alternatives to Spanking
Transformative Parenting
ACE's Transformative Parenting classes teach families in substance use treatment and recovery how to cultivate healthy family structures and coping skills through authenticity and empathy.
Families and Substance Use
Knowing Our Values
Managing Stress
Setting Boundaries
Fatherhood
ACE's Nurturing Father's Group guides fathers and other male caregivers in the skills they need to promote strong family relationships and healthy child development.
The Power To Meet My Own Needs
Fathering Without Violence or Fear
Fathering "The Little Boy Within"
Fathering Sons / Fathering Daughters
Why ACE Parenting?
Our Parenting Educators have been trained to facilitate Nurturing Parenting Programs. Our classes are built upon the Five Pillars of Nurturing Parenting:
Appropriate Expectations
Empathy
Non-Violent Discipline
Appropriate Family Roles
Power and Independence
Disclaimer: Facilitators are not clinical therapists or psychologists, we are strictly educators with the goal of implementing the curriculum of Nurturing Parenting Programs.