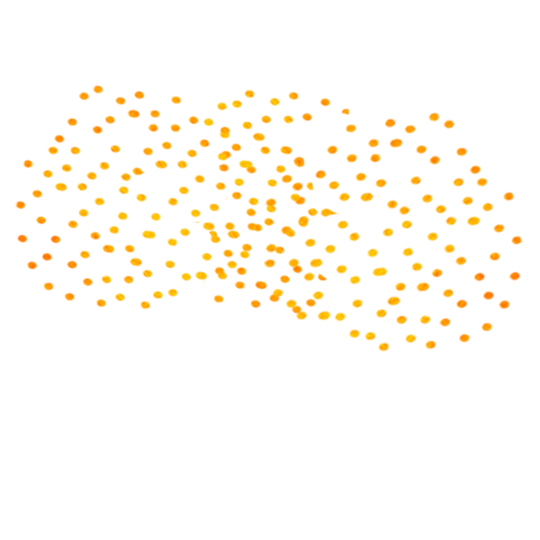 ACE's Mentoring Program connects our young people to volunteer mentors from the local community and beyond. Mentorship is an important element of the ACE's Service Model as we are grounded in the fundamental belief that, when given the right assistance, tools and role models, young people can transform their lives and their community.
What Is A Mentor?
A mentor is someone you can trust, someone who can guide and support you through ACE programming and through life.

Mentors can help identify mentees' strengths and can support mentees with building on those strengths to reach their goals and overcome barriers.

ACE's matching process is designed to establish and nurture relationships with individuals who are best suited for each other's company and growth.

ACE's Mentoring Program also works with California State University Northridge's MOSAIC (Mentoring to Overcome Struggles and Inspire Courage) Program and other passionate community members to create long-lasting relationships.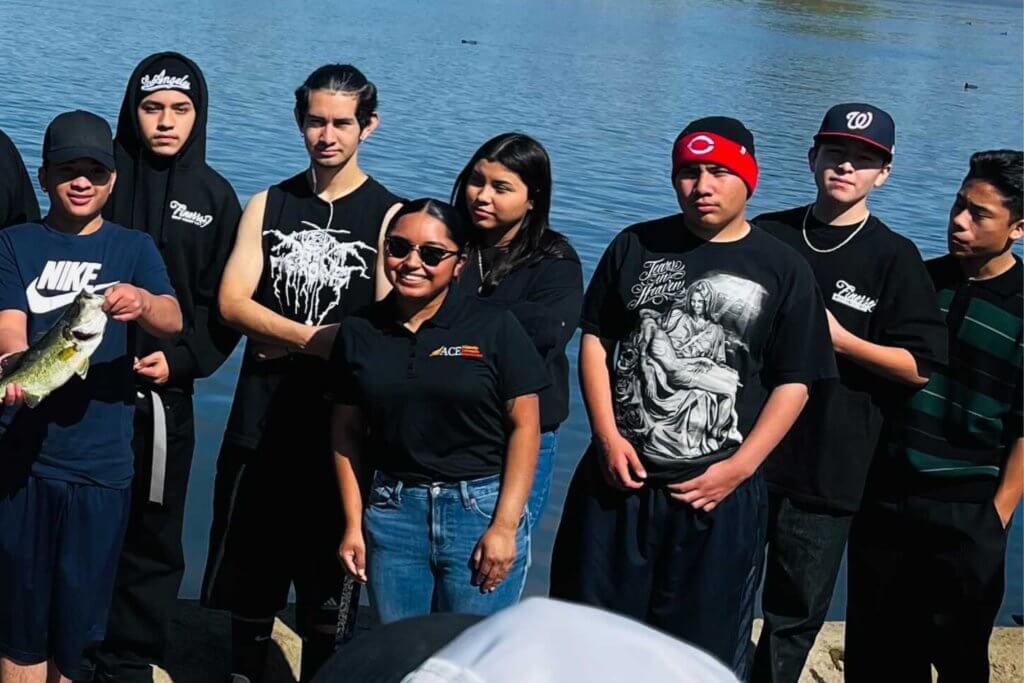 Get Involved!
We're always excited to welcome new mentors into our program. If you are interested in learning more about becoming a mentor, please click the button below to fill out an interest form and register for an information session. At the information session, you will learn about time commitments, program requirements, and other key aspects of ACE Mentorship. Are you that mentor who will make a difference in the life of a young person? Come find out!