SECTOR
The purpose of the SECTOR Program, which stands for Skills and Experiences for the Careers of Tomorrow, is to offer career pathways and family-sustaining wages for people impacted by the justice system.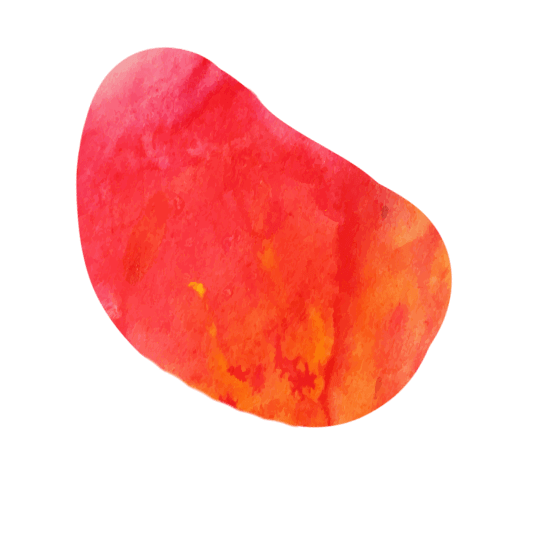 Overview
ACE's SECTOR program provides reentry services, education, workforce development, support services, and job placement for individuals impacted by the justice system. Our program provides pathways into new careers that offer sustainable wages, good benefits, and advancement opportunities. It's never too late to turn things around.
Why SECTOR?
ACE provides a tailored approach to learning. Our team will give you a thorough assessment of your specialized needs and develop a program that works best for you. We will be at your side with all the resources ACE has to offer; we will succeed together!
Qualifications
Age 18 and older
Has had a previous arrest, charged with or convicted of a criminal offense –
Willingness to accept counseling and support services
Job training in manufacturing or construction
Program Details
Paid stipend during job training
Counseling and support services
Personal and career assessments
Workshops for personal development
Job searching and placement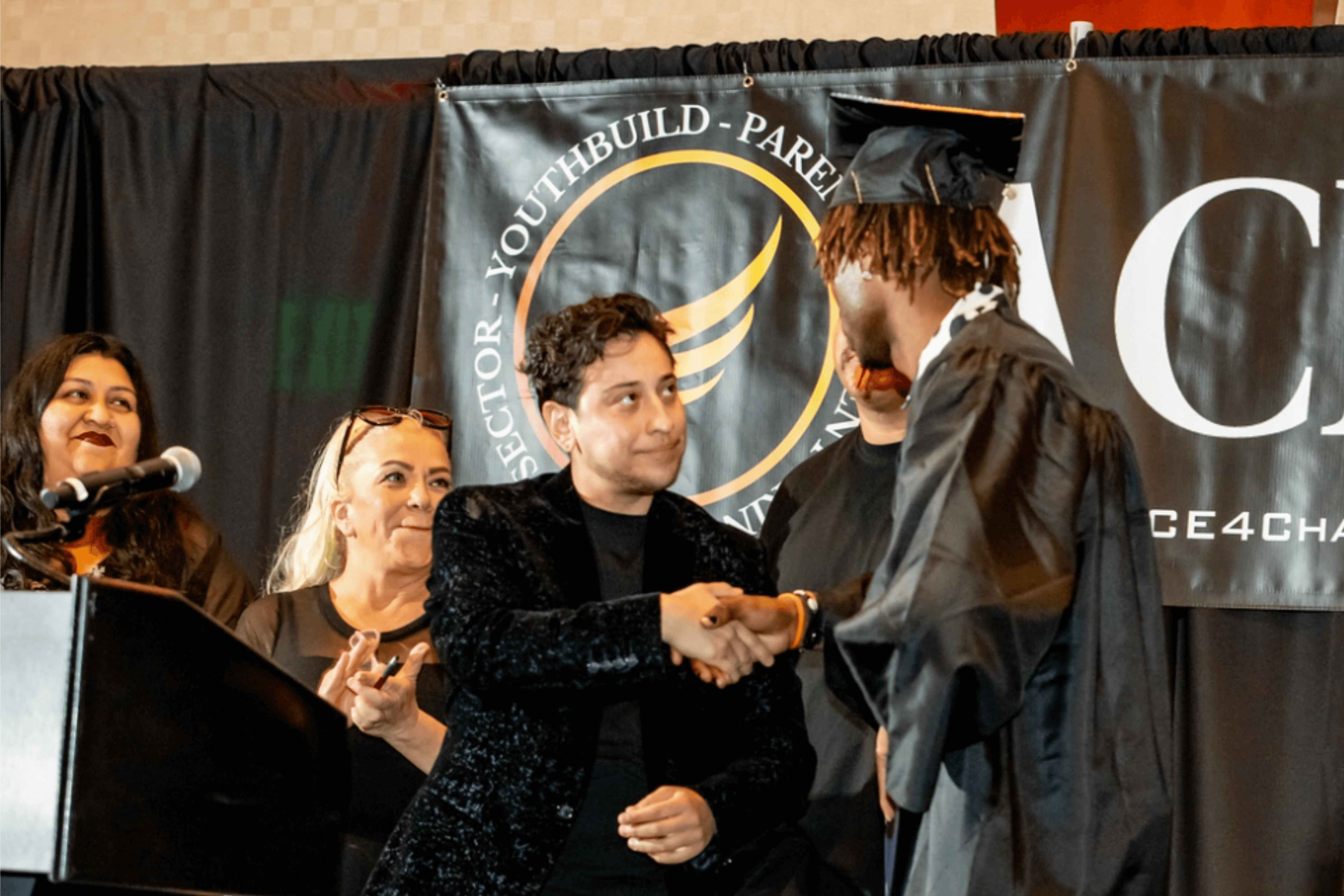 Success Stories
More than just construction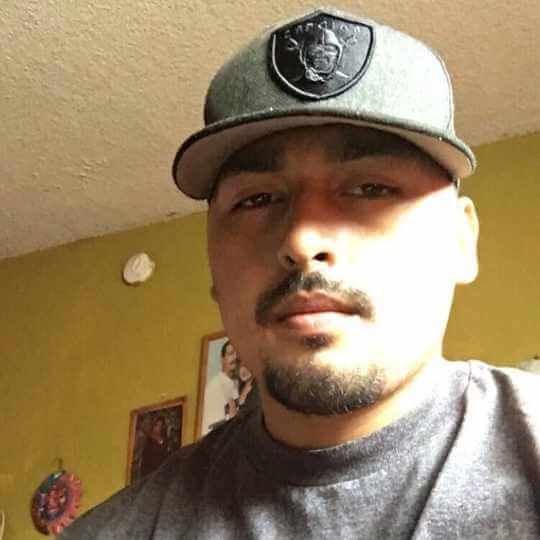 Andy Salgado
I'm Andy I'm 23 years old. I first heard of the career academy from a friend I decided to join. it was the best decision I made, no lie. I really have grown with these people, and they have taught me many ways to use different tools, learning math, and safety rules. They are always very welcoming like a family, I cant wait to Graduate from this amazing program!!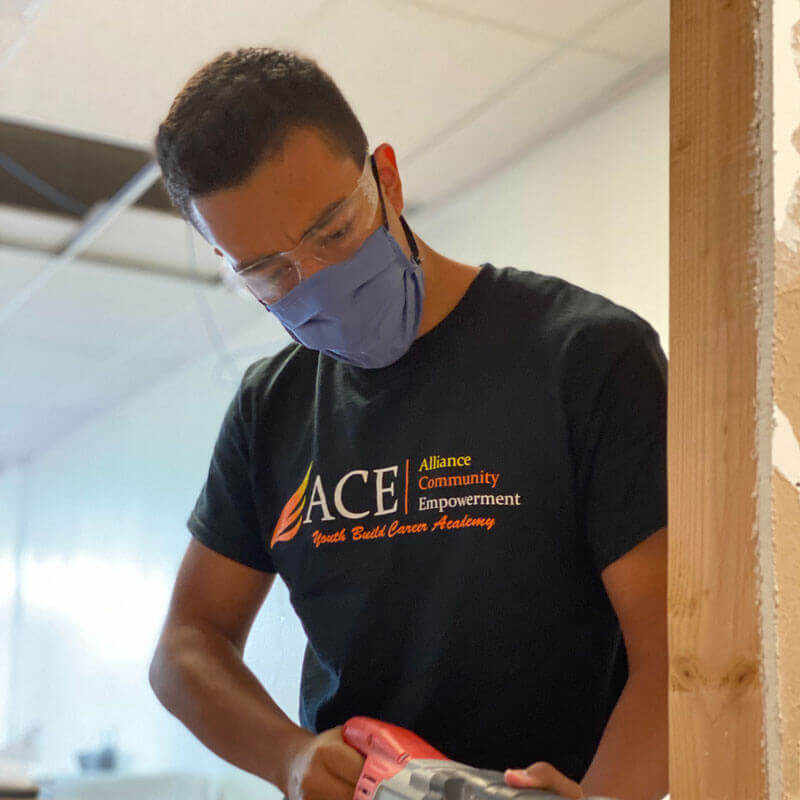 Miguel Milanés
ACE has impacted my life by helping me be open to the things I didn't know I needed to work on myself, as well as teaching me not only work ethics but how to handle day to day stress and coping skills. ACE is very helpful because it widened my career path options as well. I would recommend ACE because it has what most of the youth needs, but other places don't offer.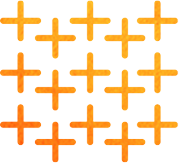 Enroll Today
Our doors are always open to support you in whatever way you need. If you're ready for SECTOR, click below to start a new path!
Orientation is held every:
Mondays from 10-11 AM and 3-4 PM
Enroll Now