ACE's Gang Reduction & Youth Development (GRYD) is a city-wide program that works to reduce gang-related crime and violence in the community, through the support and development of young people. GRYD provides counseling, case management, court advocacy, and education to address underlying risks and issues while preparing youth for employment.

GRYD Intervention Services
GRYD Intervention case management services are designed for gang-involved young people between the ages of 14 and 25 years old. GRYD Intervention service providers make referrals to services (e.g. mentoring, counseling, tattoo removal, etc.) and provide assistance and support for each of their clients. The program is designed to increase access to, and engagement in, positive activities and build connections to prosocial networks through a program that includes individual client meetings and client family meetings.
In order to be eligible for GRYD case management services, referrals to the program must meet the following criteria:
Referrals must be between the ages of 14 – 25.
Have a significant presence in a GRYD Zone.
Be a tagger or member/affiliate of a gang or crew.
Community Engagement
GRYD acknowledges the widespread and profound impact of multigenerational and lived trauma on the individuals, families, and communities it serves. The development and delivery of services incorporate a trauma-informed/healing centered lens and build on existing reservoirs of resilience to foster individual, family, and community healing.
GRYD helps youth and families reach their full potential for personal health and wellness by delivering activities that intentionally develop social, emotional, physical, and cognitive skills. These activities strengthen resilience and provide positive alternatives to antisocial behavior.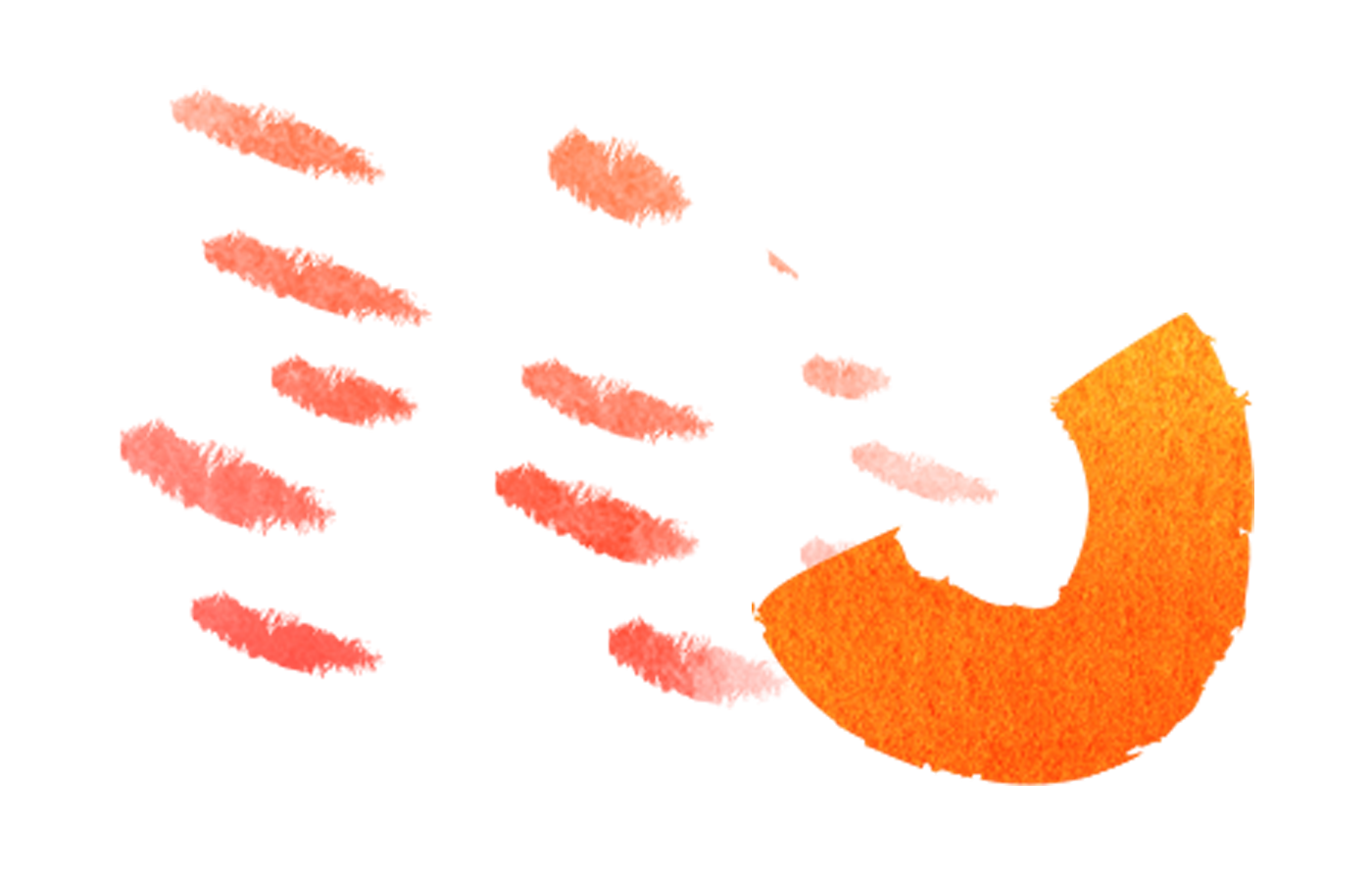 Data
GRYD promotes data-informed practice using the GRYD Database, which was built to capture multiple dimensions of programming. GRYD providers record all referrals, program participants, and services in the database. Responses for all administrations of assessment tools are also recorded to assess participant changes over time. The GRYD Database also captures all violent incidents reported to the GRYD Incident Response Program and all Proactive Peacemaking activities undertaken by GRYD Community Intervention Workers and provider agencies.